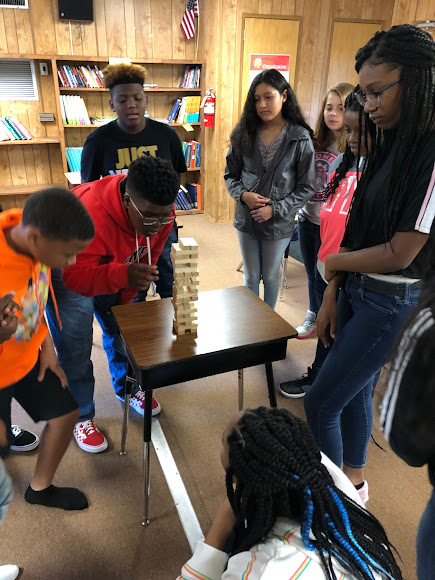 Advancement Via Individual Determination (AVID), is a College Readiness System dedicated to preparing all students for college, career and other postsecondary choices. Today, AVID impacts nearly 1.5 million students in 46 states and 16 countries/territories.
AVID offers a rigorous program of instruction in academic "survival skills" and college level readiness skills. The AVID program teaches students how to study, read for content, take notes, and manage time. Students participate in collaborative study groups or tutorials led by tutors who use skillful questioning to bring students to a higher level of understanding.
The AVID approach to teaching and learning is designed to close and narrow three proficiency gaps that impact students and their learning: • achievement • opportunity • expectations
Approximately 95% of AVID high school graduates enroll in college with more than 63% enrolled in four year colleges. AVID graduates persist in college at an 85% rate. Students in the program commit themselves to improvement and preparation for college.