Principal's Corner
8 months ago
SMS Yellow Jackets S.T.I.N.G.
We are Successful.
We are Thoughtful.
We are Inquisitive.
We are Neighborly.
We are Growing each and every day.
Welcome to the Sanders Middle School website! Our school is a great place to learn and work. We are an AVID school where college readiness and preparation are top priorities. At Sanders, we work daily to improve student achievement by helping our students gain an on-going appreciation for learning. It is our goal for our students to reach their maximum potential and to have fun while doing so. We accomplish this through individualized instruction, relevant, real world application and exposure, and a caring school community in both our Montessori and Scholarly (traditional) programs of learning.
At Sanders, our teachers work hard to provide our students with 21st century learning experiences on a daily basis. Our classrooms are equipped with the best instructional technology! We have touch screen Activ Panels in every classroom that are coupled with chromebooks for each of our students to use during the school day.
As stakeholders, we are grateful to have your support and value you as members of our school community. We welcome parental involvement and volunteerism at SMS. Thank you for visiting our website. We ask that you continue to believe in us, grow with us, and support us as we make a difference in our community one student at a time.
Sincerely,
Lacresha R. Byrd, PhD
The vision of Sanders Middle School, in partnership with the community, is to engage students in an empowering curriculum that inspires excellence.
A MESSAGE FROM THE NURSE ABOUT IMMUNIZATIONS
12 days ago
Required Boosters for School Attendance
Summer is a great time to make sure students are up-to-date on immunizations for the 2019-2020 school year. The following are required boosters for school attendance. Please note this is not a complete list of all vaccines.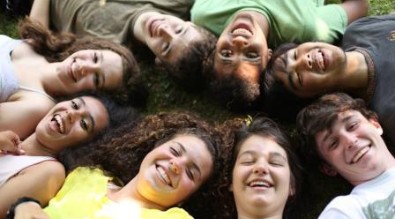 5th graders are required to have two doses of the Varicella (chicken pox) vaccine.
7th graders are required to have the Tdap vaccine and three doses of the Polio vaccine. One dose of the Polio vaccine must be after the 4th birthday.
After the 1st birthday, one dose of the MMR vaccine is required for childcare, and two doses of the MMR vaccine are required for school attendance.
The following immunizations are not required for school attendance, but are available to help protect against illness: Meningitis A/B, HPV, and Flu (in the fall).
For additional information about immunizations, visit South Carolina Immunization Requirements for Childcare and School.